Welcome To Inlander Low Voltage
We are a small family run businesses that has been established for over 30 years. We pride ourselves on finding the best deals for the general public and our aim is and has always been to supply 12 volt products in a modern, efficient and fashionable way to the public as well as companies. We are dedicated to offering our customers top quality brands at exceptional prices.
Decades of experience and expertise has allowed the company to grow from strength to strength. Sometimes it is hard to believe the company initially started with nothing more than a small garage for storage, we quickly found our footing and began to capture our customers trust, therefore building an exemplary 12 volt business with the highest of reputations due to our eagerness to learn and improve.
Over the space of a few years we have grown substantially by establishing contacts with manufactures such as Swan, LEC, Fridgemaster Hotpoint Montpellier and Beko but to name a few . We have recently embarked upon an exciting stage in our development and have the honour to be working on the Swan retro range of fridges and kitchen appliances.
Despite this growth, we at Inlander Low Voltage continue to uphold the company's traditional ethics, which is to build long term, long lasting, working relationships with our existing and new customers.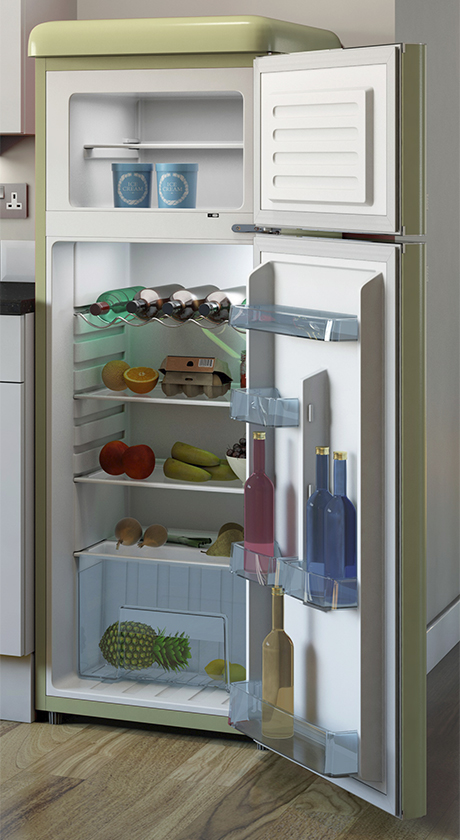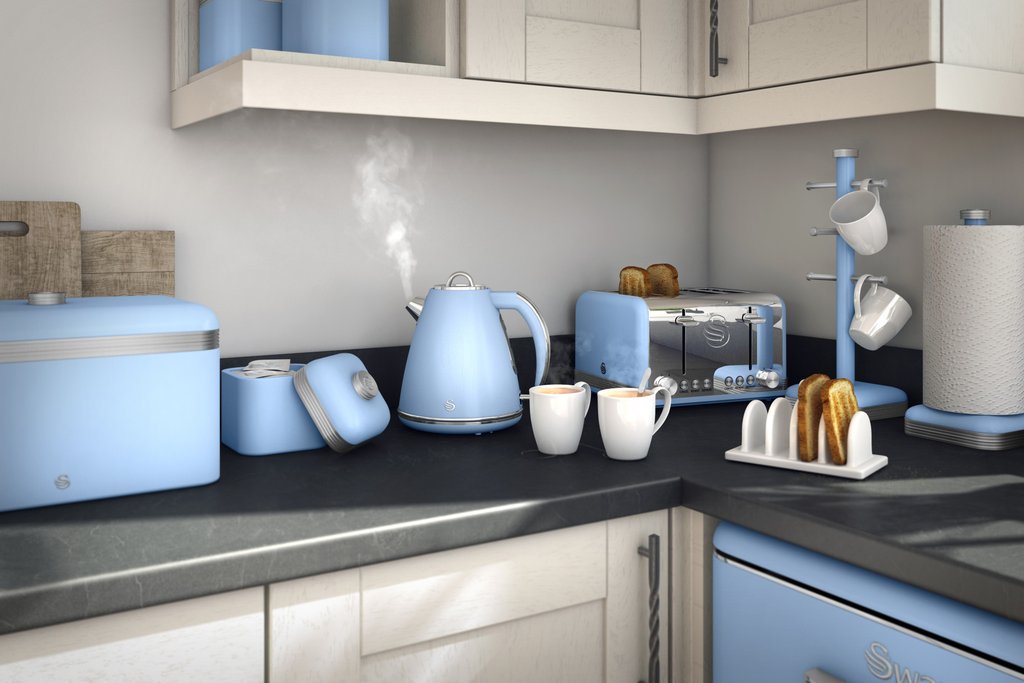 We are electrical specialists and the majority of our products are either new or graded products; which mean there may be small scratches or blemishes right through to brand new items in perfect condition. We will always offer the best value on all of our products. All of our products are electrically perfect and carry a minimum of a 6 month return to base warranty for graded and a 12 month warranty on new products.
If in doubt please feel free to contact us and our friendly and helpful staff will confirm whether the product is, in fact, a new product, end of line or a graded product. Our shop & showroom is open to the public. We are open Monday- Friday 09:00 – 16:00
We care about you because your future is our future. Thank you for taking the time to visit our website, it is our pleasure to offer the best deals available. . If there is anything else we can help with please do not hesitate to contact us.